If pain or injury has created a setback in your life, you don't have to suffer alone any longer.
Our team works with you to create a treatment plan that gets you back to enjoying the things you love while laying a foundation for your wellness.
Book An Appointment
Meet Dr. Cuiffo
Your evidence-based chiropractor in Centennial, CO.
Dr. Cuiffo understands how frustrating it can be to struggle with a nagging injury because he's been there himself. He also knows how important it is that you feel that you have chiropractor you can count on.
Dr. Cuiffo has committed himself to giving his patients the very best personalized care so that they can stop living in pain and get back to living their lives.
Learn More
You Deserve To Feel Better and Stronger For Longer
Here are some of the benefits of chiropractic care: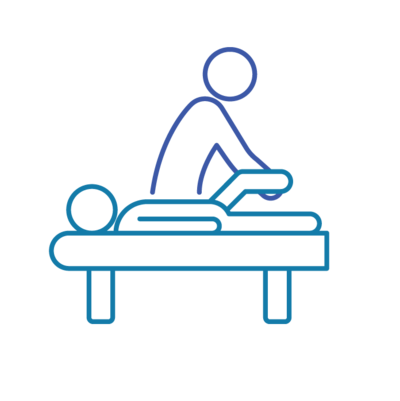 Personal Care
We always take the time to listen and get to the source of what's wrong.
Guided By The Best Science
Our treatments and tools are always based on the best in modern research.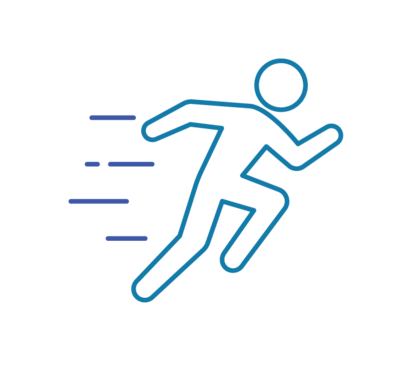 Get Results
You'll love how your power feels and performs for you.
We're Proud To Be Certified By The Following: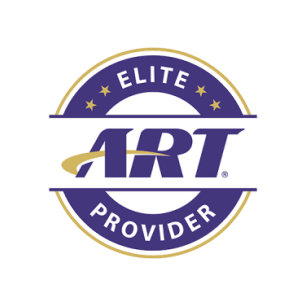 "I would highly recommend Dr. Cuiffo. I have been to other Chiropractic offices over the years and just felt like they were trying to up sell their packages and products.
Dr. C takes his time with you by writing out a personalized treatment plan that is customized to your health needs and goals."
-Vanessa G.
We Take You From Struggling With Pain To Living Your Best Life
This is our simple process: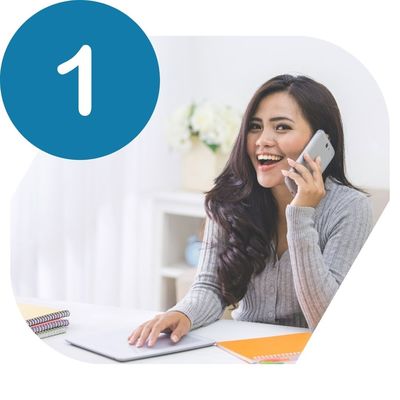 Schedule An Evaluation
We take the time to listen to your story and do a physical assessment.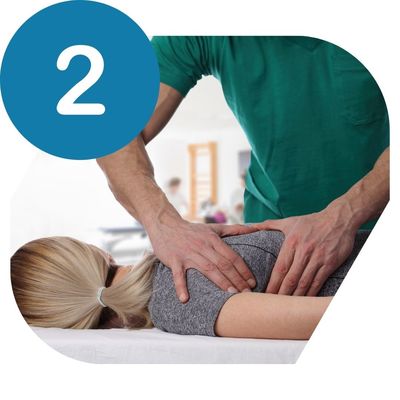 Get A Personalized Treatment Plan
See results with the right treatment for your body including movement and rehab exercises.
Take Back Control Of Your Health
Feel better and stronger as you enjoy doing the things that make life meaningful again.
Don't Waste Another Day Struggling With The Pain. Take Back Control Of Your Health
Request an appointment with our team so that you get back to enjoying life the way you want to live it.
Invictus Chiropractic is proud to serve the Centennial, Greenwood Village, and Lone Tree area since 2017. Are are an evidence based chiropractor providing Active Release Techniques, Sports Chiropractic, sport injury rehab, and personal training to help patients with neck pain, back pain, shoulder pain, and plantar fasciitis.
Experience individualized care from a caring chiropractor who understands sports injuries and low back pain. Our advanced soft tissue treatment relieves pain and helps get you back sooner.
Gentle chiropractic care combined with movement, soft tissue treatment, and injury rehab treatment gets you back in action. Same day appointments available! Call now or schedule online. We're your Centennial chiropractor near me.
Book An Appointment